What Being "Cruelty-Free" Means to Us
---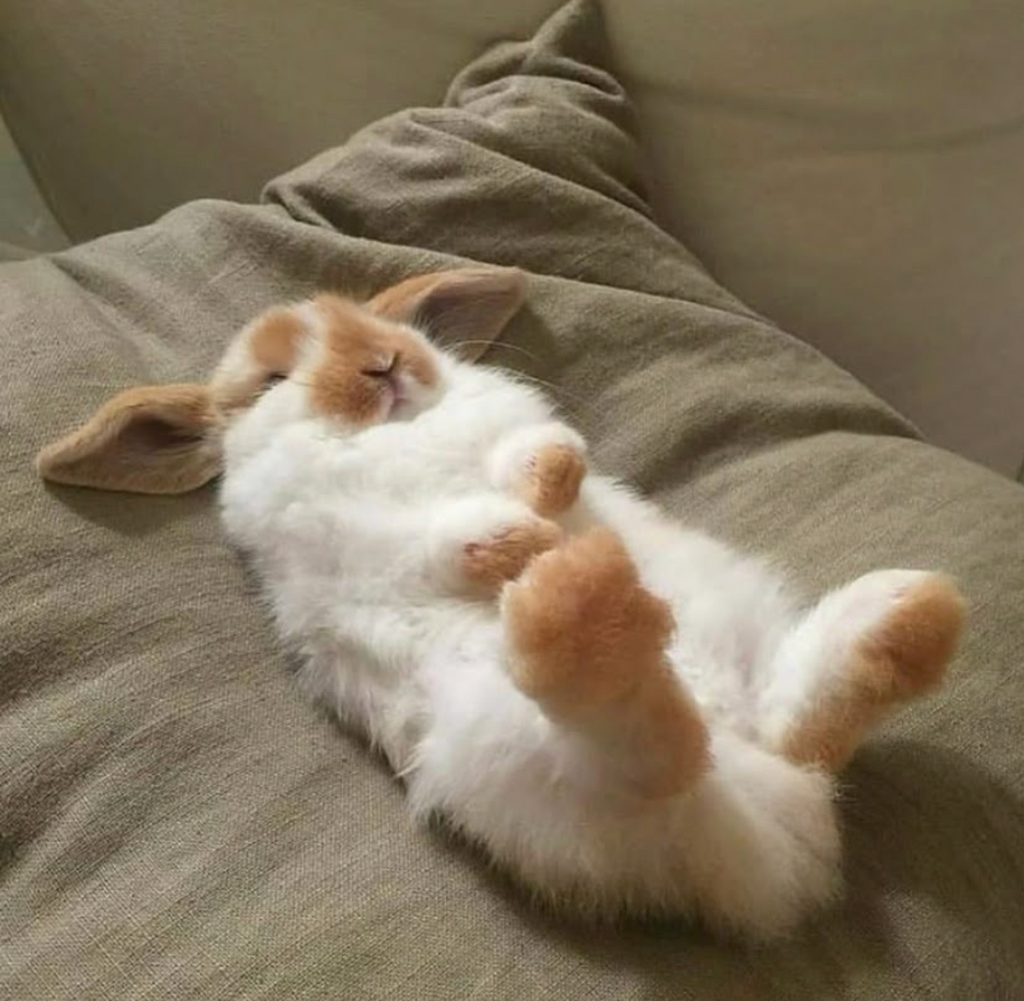 By Kaitlyn Severin
When asked about being "cruelty-free" at Wyld, our team likes to say that our values can be summed up by the following Sanskrit mantra:
"Lokah Samastah Sukhino Bhavantu."
(May all beings everywhere be happy and free, and may the thoughts, words, and actions of my own life contribute in some way to that happiness and to that freedom for all.)
While our philosophy can be easily summed up in this mantra, being a cruelty-free and vegan skincare brand is something we take exceptional strides in promising to our consumers, and our oceans, and Planet Earth. We also use it as a way to recognize the freedom of our living beings, meaning we're committed to making sure no beings are ever harmed in the production of our products. 
Unfortunately, some popular wellness and cosmetics brands still use animal-derived ingredients and test their products through unethical practices. By testing on animals, brands will trap animals, experiment with them, and sometimes even kill them in the process. 
So, if not on animals, how do we test the safety and efficiency of our products?
At Wyld, all of our products are all tested on human volunteers to ensure they are kind to YOUR skin and YOUR body. We guarantee that our products are always vegan, and of course, cruelty-free. This is exactly why we're authorized by PETA to feature their PETA Global Beauty Without Bunnies Logo on our website, so you can be rest assured that your purchase has never been tested on animals during any stage of its development. 
Not only do we refuse to test on animals, but we also refuse to add any ingredients that result in the hurting of the planet or its wildlife. Ocean conservation has been an important part of Wyld's brand and mission, which is why we donate 2% of profits to ocean conservation every year, refuse to use single-use plastics in our packaging and products, and we never ship with styrofoam or bubble wrap. 
Our Moon Dew Serum has an amazing and cruelty-free heroine ingredient called Cassia Angustifolia, which attracts and holds water similar to a Hyaluronic Acid. This innovative product is botanically derived, vegan, and free of synthetics. It delivers deep hydration for naturally plump and healthy skin.This innovative product is botanically derived, vegan, and free of synthetics. 
While other hyaluronic acids that are commonly used by mainstream brands are synthetic and/or traditionally harvested from Rooster Comb or animal-based bacteria, Wyld uses innovative and plant-based preservatives to keep our clean ingredients fresh and effective for longer. This is exactly why we use Cassia Angustifolia, along with other sustainably-sourced ingredients such as Glycogen and Betaine (which is derived from sugar beets!), to deliver optimal hydration and dew, without sacrificing our morals.
In recognizing how harmful wellness products can be for our ecosystem, we can begin to take action in protecting our planet and its inhabitants. We are mindful of what we create and put out into this world, for us and for the creatures that co-exist.
We invite you to start your cruelty-free journey with us. Support Wyld, and support the wildlife that lives with us.