2021 Womens' Month Business Guide
---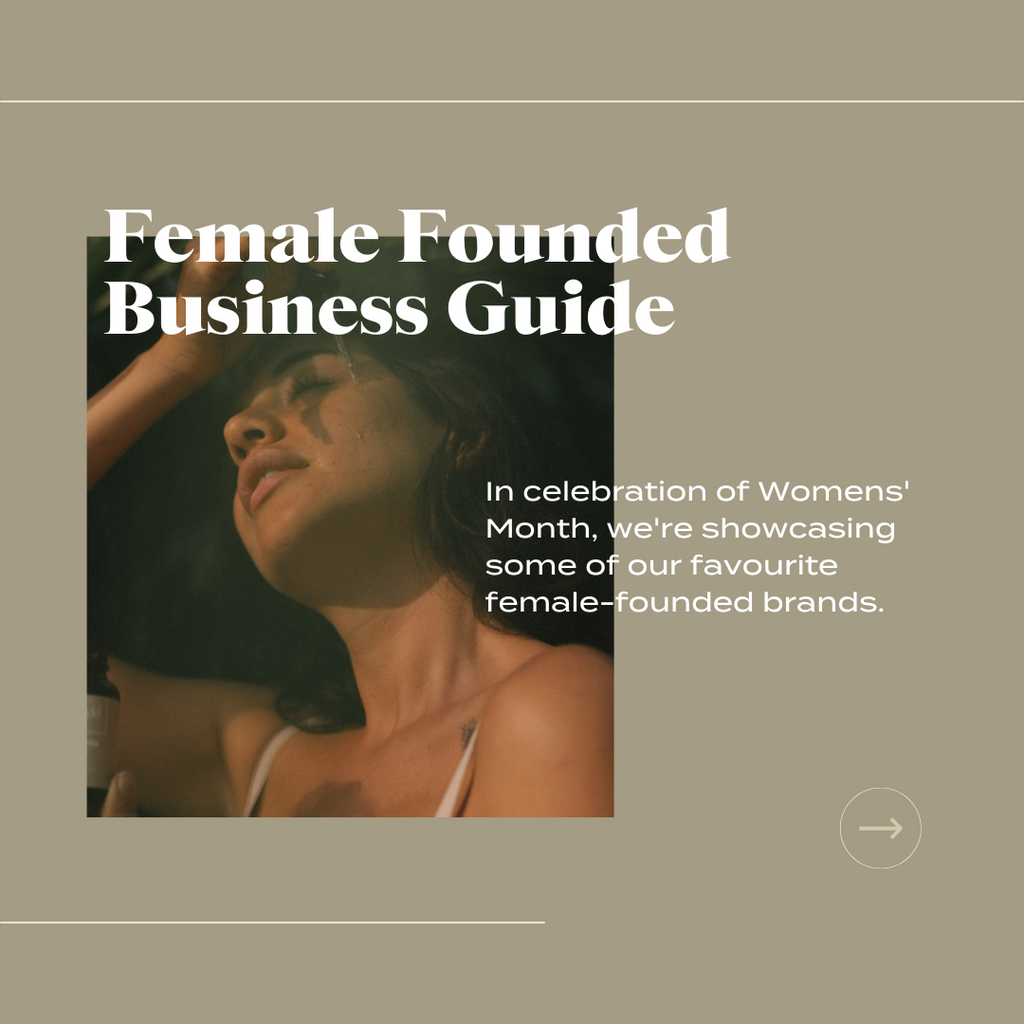 As a way to celebrate this year's Womens' Month, we've decided to take a moment to showcase some of the rock stars we love in our community. These brands serve as such an amazing source of support and inspiration to us not just this month – but every month. We invite you to celebrate with us – check out this year's Female Founded Business Guide.
Métange is a beauty concept brand based on facial tools for self-healing. Inspired by the restorative effects of traditional eastern methods, the Asian-Candian founded brand uses the practice of gua sha to transform your skincare ritual.
Glow Ritual is an Ontario based company operating at the intersection of beauty and wellness. Founded by Sumera after her own hair struggles over the pandemic and her lack of trust due to greenwashing within the hair care industry, Sumera launched Glow Ritual. A line of high-performing plant-based products that are formulated without fillers, silicones, toxic chemicals, phthalates, artificial fragrances and synthetic dyes.
Iremia Skincare is an award-winning, natural skincare company that was created to help soothe and manage sensitive skin. Our founder, Elaine Li, suffered from rosacea and eczema and is committed to providing original product formulas that are suitable for the entire family.
WYLD SKINCARE
Of course, we had to give ourselves a shoutout! Wyld was founded by Joy, who wanted to drive her passions into a business that helped both our bodies and our planet. As a result, she has built Wyld Skincare from the ground-up, providing clean body care essentials.