Dirty Thoughts
Dishing the dirt on all things clean beauty, health and wellness.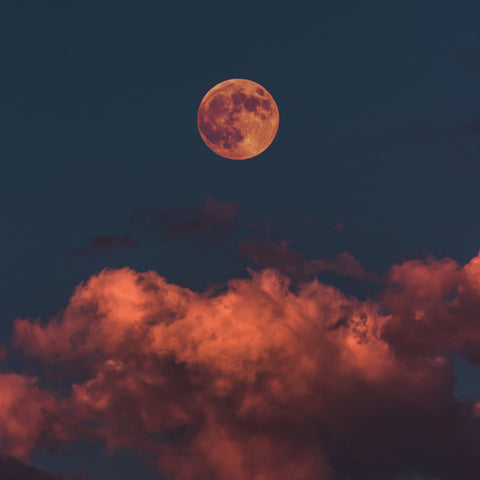 As we continue our year of radical self-care, let's educate ourselves with lunar wellness.
Read More >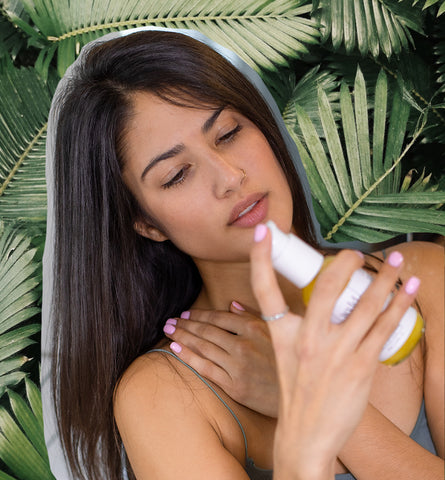 We dish the dirt on the 5 most common skincare mistakes and share the golden rules you can follow instead for a lifetime of clean, healthy and happy skin.
Read More >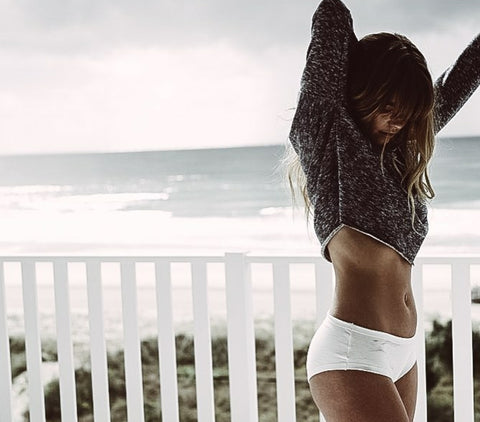 Sometimes getting out of bed can be a struggle, much less feeling fresh and ready to conquer the day. We'll give you the lowdown on how we get things d... Read More >
Free shipping for orders above $59