What Is This Pink Thing?
---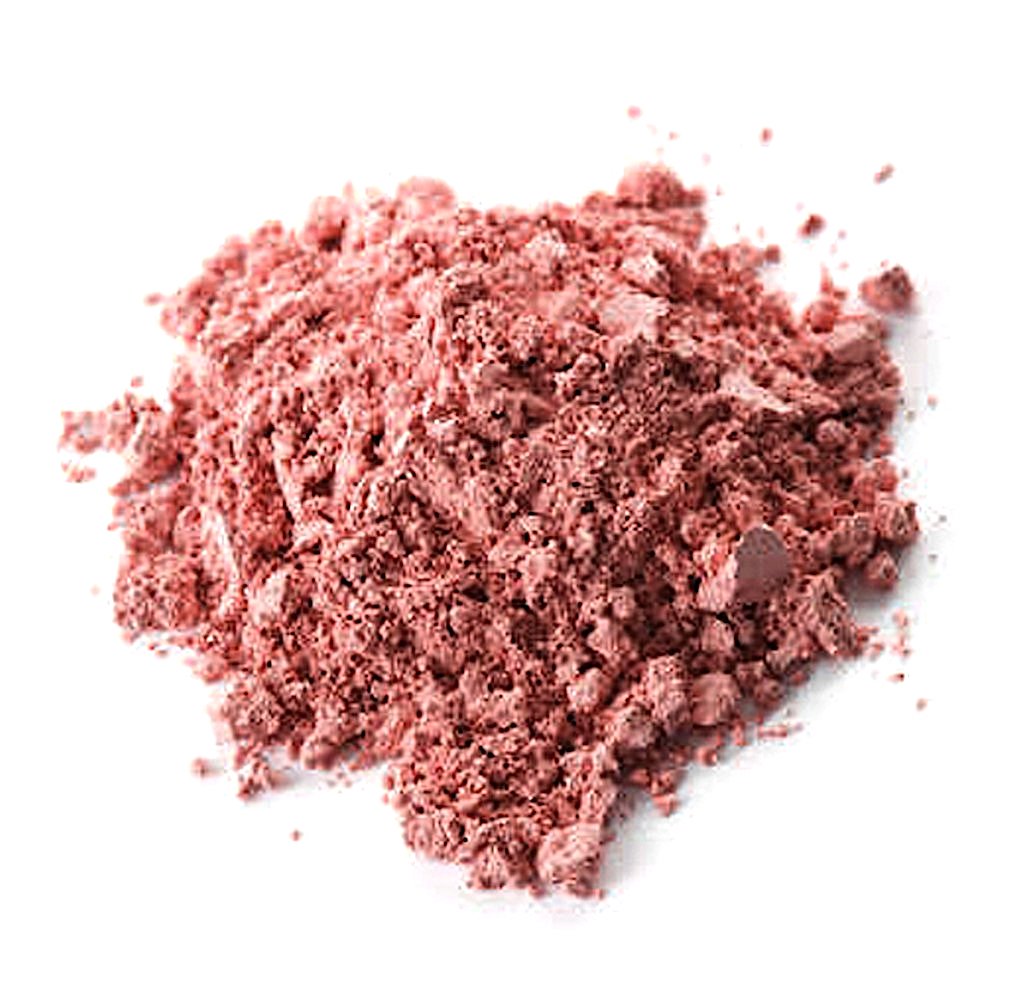 Bonjour Babe. We might not be fluent in French, but we're fluent in French Pink Clay, so here's all you need to know about the mineral found in the fibers of our Konjac sponge cuties.
Clays are one of nature's best gifts, filled with beneficial powerful minerals birthed by earth over thousands of years. Not all clays are created equal and some can be particularly drying. We've chosen French Pink Clay to infuse in our sponges as it is the gentlest of all the clays and is suitable especially for babes with sensitive and dryer skin types.
Its gentle properties soothe, nourish, balance, while drawing out excess oil, dirt and impurities, without stripping your skin. They're so gentle that even babies can use them.
Remember, strip clothes, not skin!