Skincare is Killing the Planet
---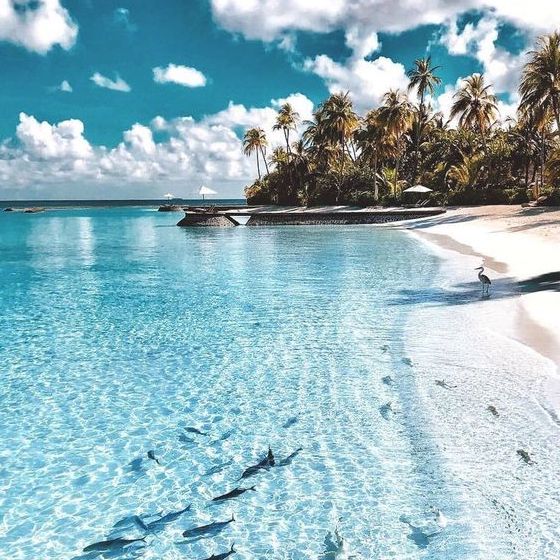 Every day over 8 million pieces of plastic find their way into our beautiful ocean. 
Single use products and plastic waste has become excessive, and it is causing irreparable harm to our home, Planet Earth.
Ocean conservation has been an important part of Wyld's brand and mission from the start. We are mindful of what we put out into the world; Wyld donates proceeds towards ocean conservation, we don't use single use plastics in our packaging or products, and we don't ship with styrofoam or bubble wrap. We know that this is just the beginning of our journey towards a cleaner, healthier planet, and there is more we can do to be a part of the solution. 
Wyld for Plastic Free July 
Plastic Free July is a global movement and is a great reminder for all of us to start taking action now by reducing plastic waste. It is not too late, and together we can make a difference. 
Five easy ways to join the Plastic Free July Movement
1. Swap out single use plastic bags
There are 1 trillion plastic bags added to landfills each year. Whether you're at the grocery store or out running errands, bringing along a cute tote or reusable shopping bag year-round adds up. 
2. Cut out plastic straws
The plastic straw movement took the world by storm last year, and if you haven't made the switch to glass, metal or paper straws yet, now is your chance. 
3. Get your caffeine fix in a reusable mug 
Spending more time at home has changed up the coffee game for many, and those who are used to buying coffee out have learned how to make their favorite cup at home. Keep the momentum going, and bring reusable mugs or  tumblers on your next coffee break. 
4. Use recyclable or reusable water bottles 
Reusable water bottles are great, but when in a pinch, choose a glass bottle to ensure the product can be recycled properly. 
5. Switch to single use plastic free skincare 
Look for low-waste skincare alternatives, such as our Konjac Sponges. These sponges are made with 100% Konjac Root which gently removes buildup, leaving you with smooth, healthy skin. The best part? When it's time to replace your sponge, you can put it in the compost. Good for your skin, good for the planet. 
Statistics gathered from https://plasticoceans.org/ and https://www.zerowasteweek.co.uk/