Here's How to Ignite that Crazy Sexy Love
---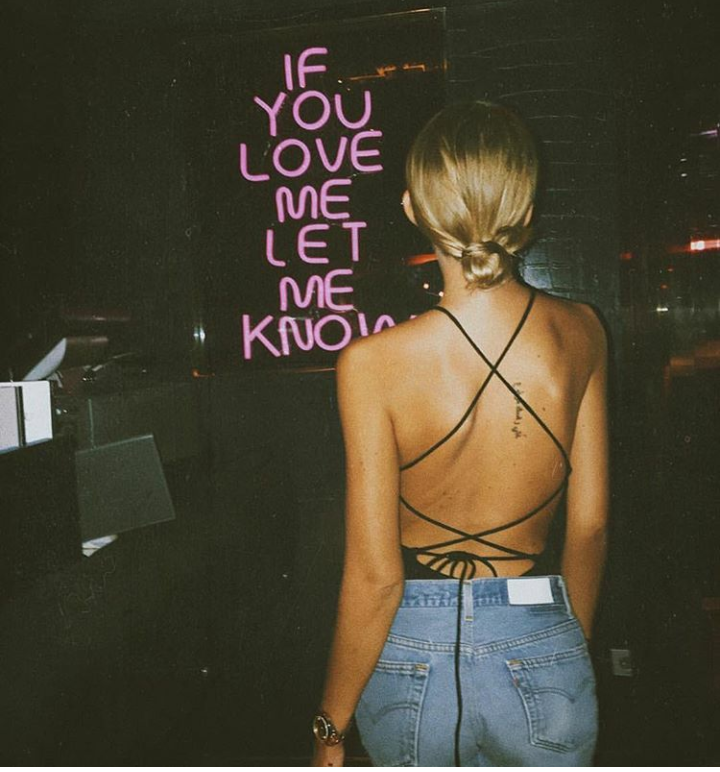 Happy Valentine's Day, lovers. It's easy to let love languish in between doing life and juggling work, fierce nails and sex hair. But we believe actions speak louder than words, and LOVE, is a verb. We choose to love regardless of someone's flaws every single day, and we love and show love by doing. Plus, practice makes perfect. 
So what better time than to start reigniting that crazy sexy love for your SO than on Love Day (in case you needed an excuse). In the spirit of celebrating love, here are some things you can do to reignite that fire, to love more fiercely and with intention 365 days of the year.
1. Hide handwritten notes with chocolates or lingerie around the house for them to discover on any given day.
2. Showing up for love even in the smallest ways. Like asking how their day was and
really
listening.
4. Send them a flirty text in the middle of the day, just because.
5. Do facials for each other - so intimate and promotes bonding. Grooming each other is our primal instinct. Just look at the monkeys and how much action they get. Monkey see, monkey do. (Also, smooth skin is irresistible.)
Happy Valentine's Day lovers
X