Charcoal: Super Power Mineral
---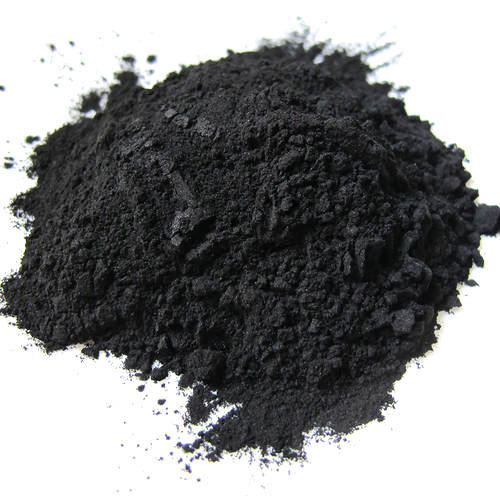 Charcoal is not called "Black Diamond" for nothing. It's the kryptonite for acne-causing bacteria, fighting them away for healthy skin. This powerful mineral is tough on oil and toxins, but gentle on skin. Its health benefits are endless, from teeth whitening, an antidote for tummy troubles, to face masks.
Used for centuries for its medicinal properties in ridding the body of toxins, this super ingredient is an exfoliating dream for the skin as it is like a magnet that gently absorbs dirt and oil, without stripping your skin of its healthy oils.
Charcoal is infused in the fibers of our konjac sponges, detoxifying pores, for a deeper cleanse. Although a little more potent than French Pink Clay, it suits all skin types, especially those with normal, oily, congested, or blemish-prone skin.
Take it all off with charcoal!