SPONGE TRAVEL TIN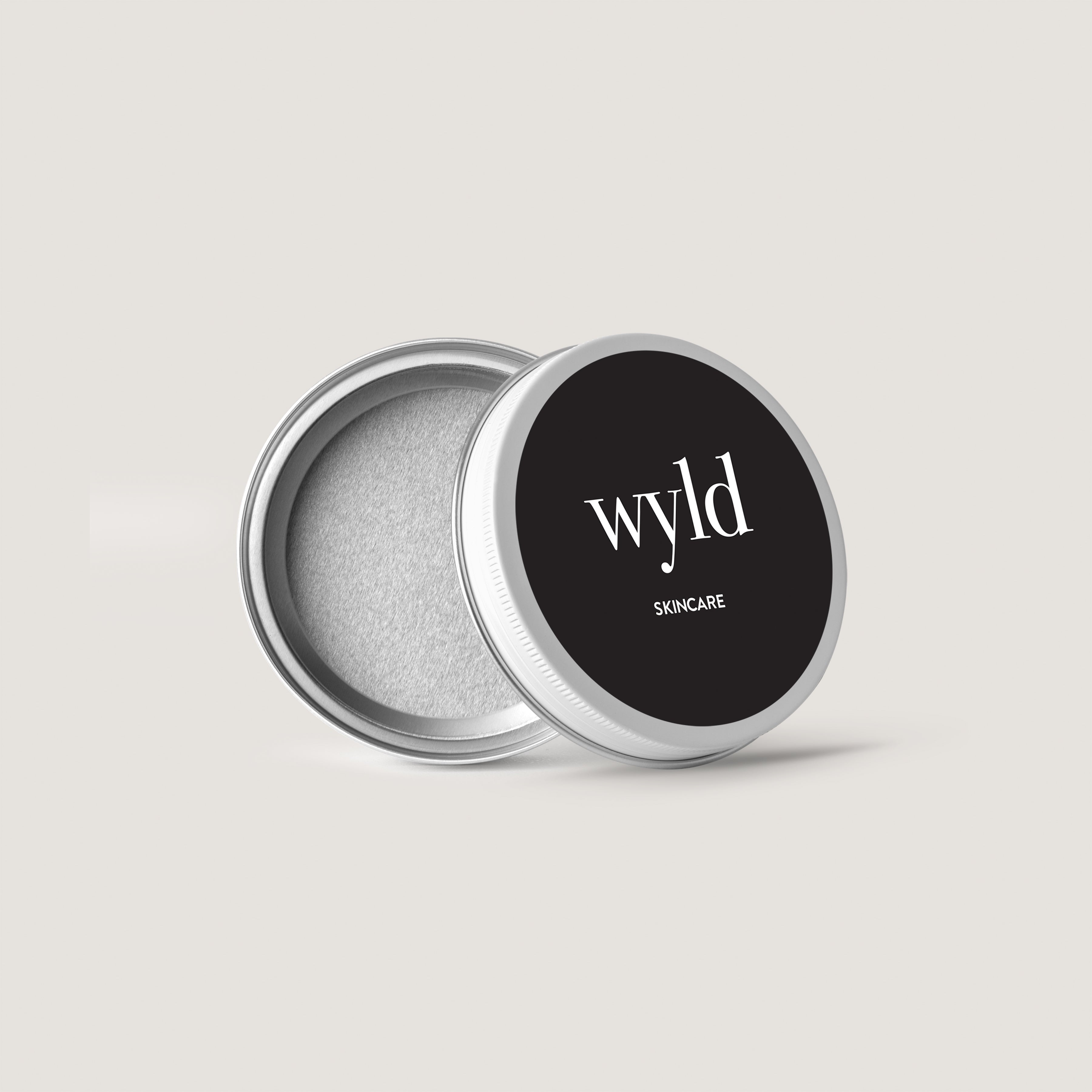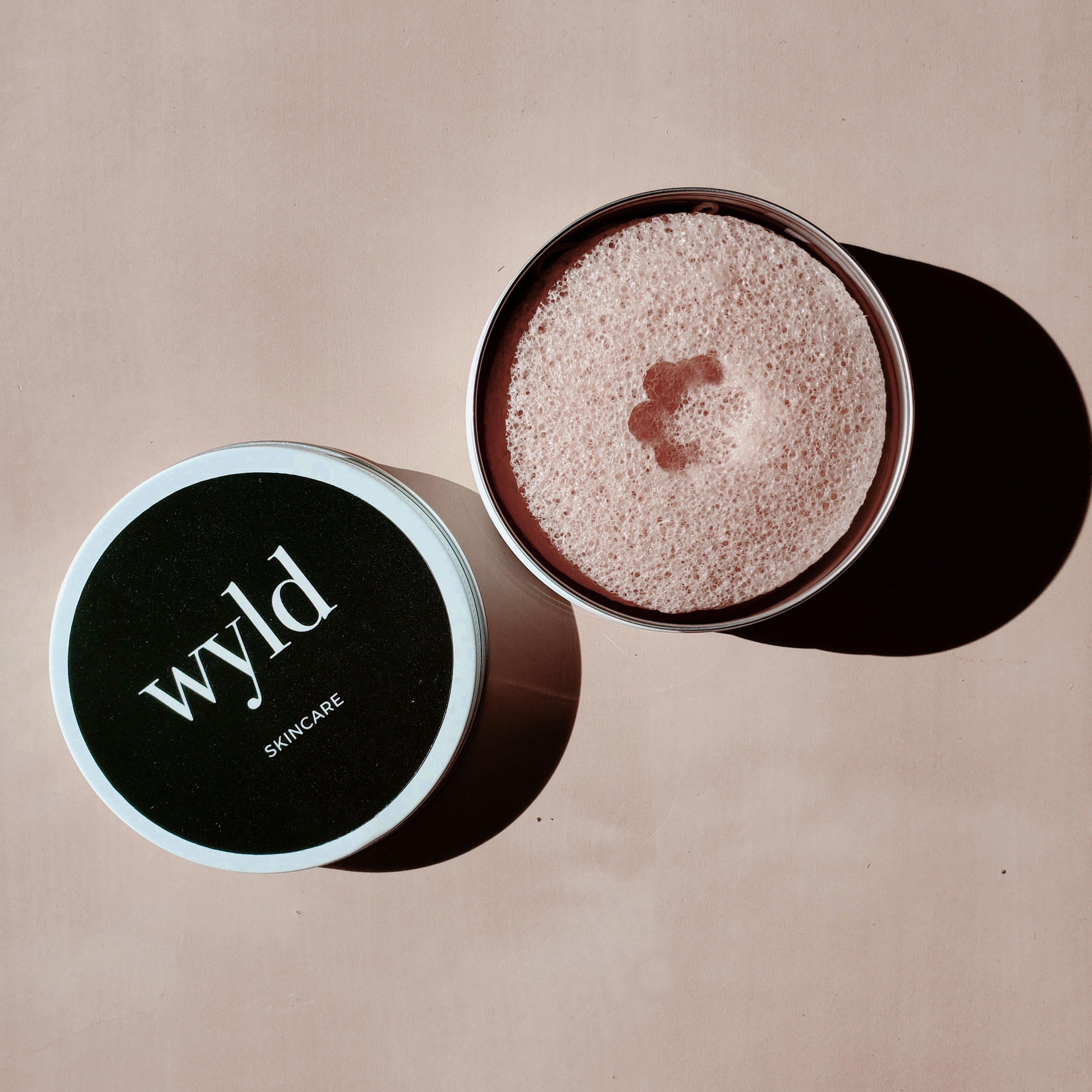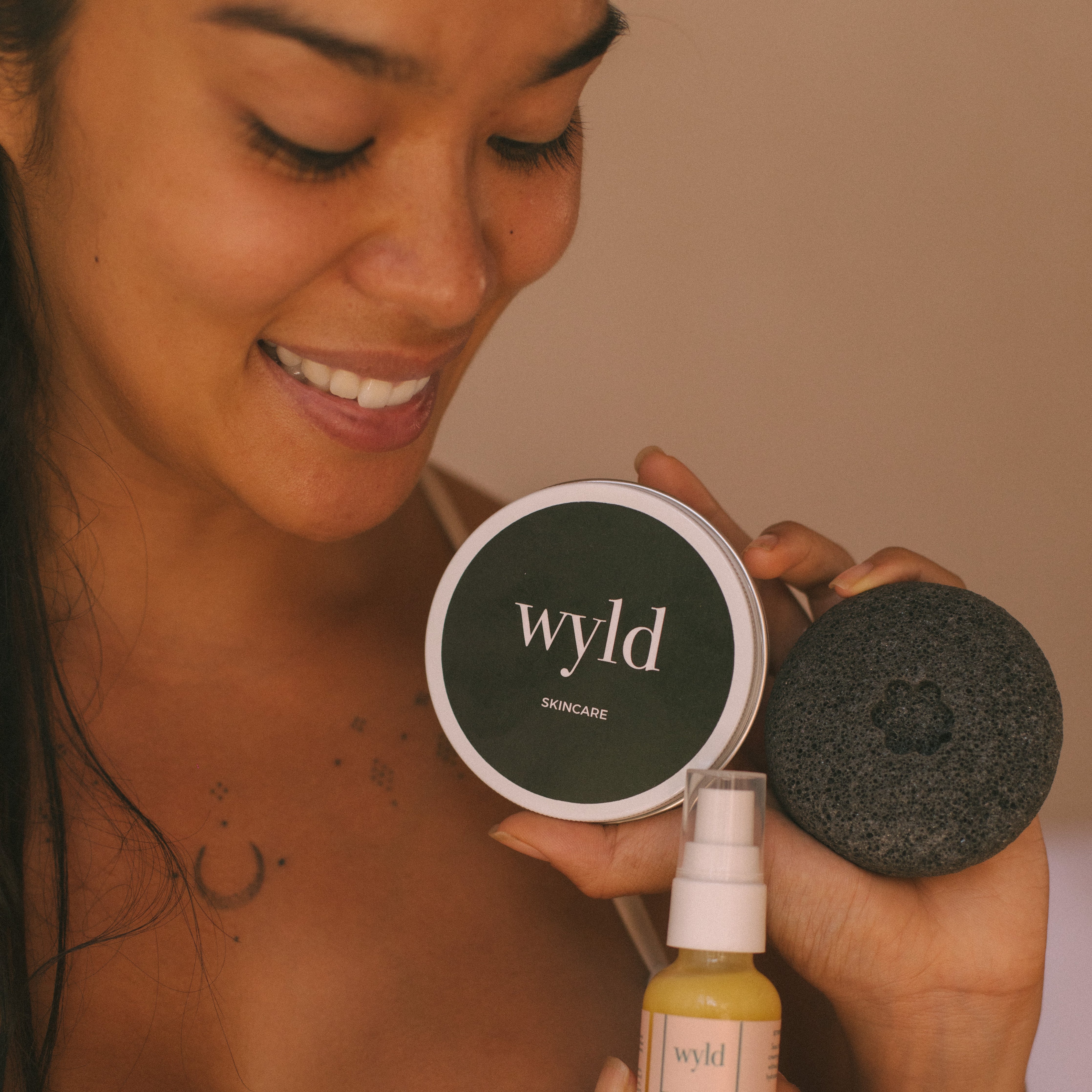 This product is currently sold out.
The Perfect Travel Companion
A cute and easy way to travel with your sponge. Wyld Travel Tin is aluminum (bye plastic!), and is the perfect fit for your sponge.
*Sponge & Seas the Day Travel Mini sold separately.
Shipping
Fast Expedited Shipping - we ship within 1-2 business days.
FREE shipping for orders above $59.
Hassle-free Returns
14-day Love it or Leave it Guarantee.
If you are not completely satisfied with your purchase, return it hassle-free. See our FAQ page for details.