SEAS THE DAY CREAMY GEL CLEANSER - 120ml REFILL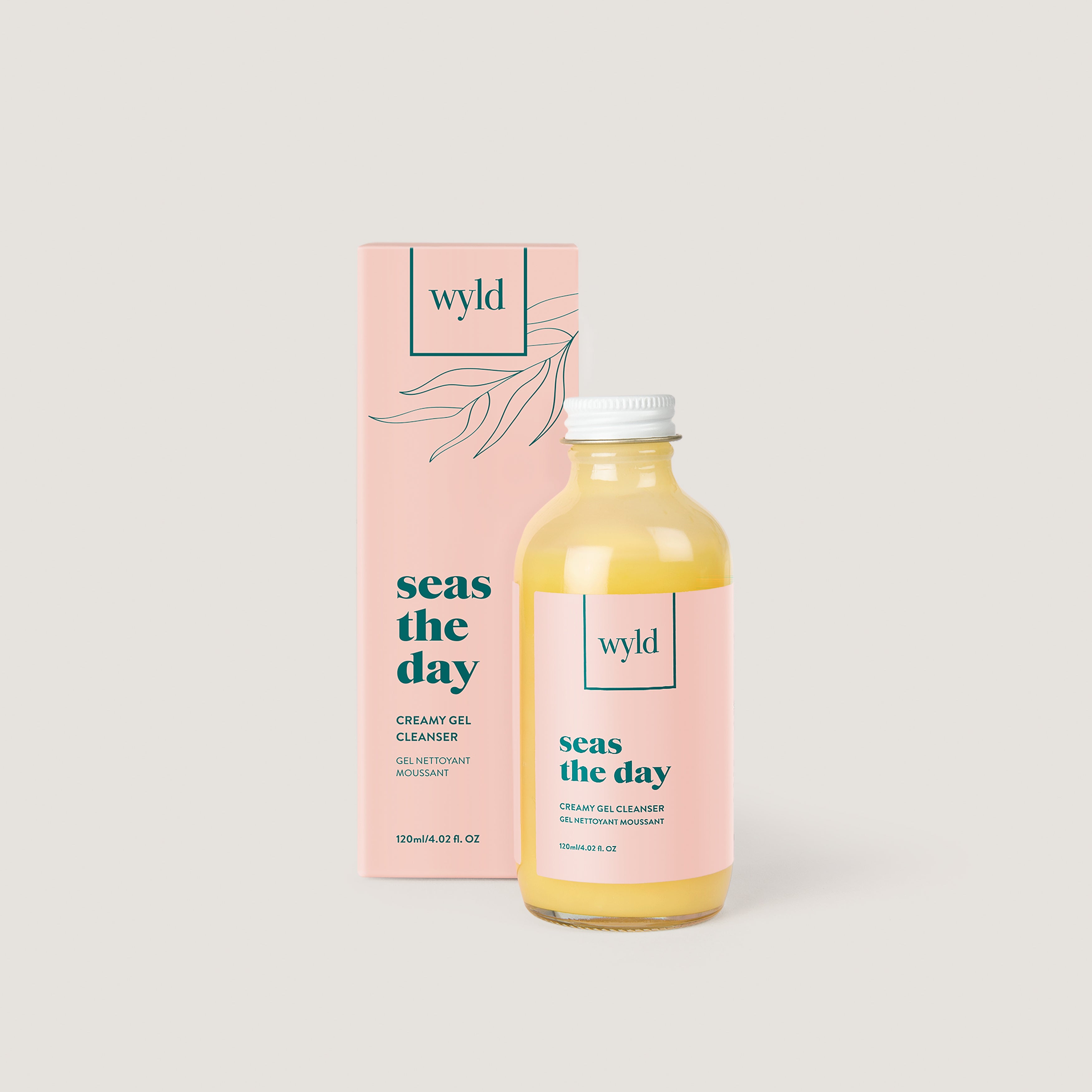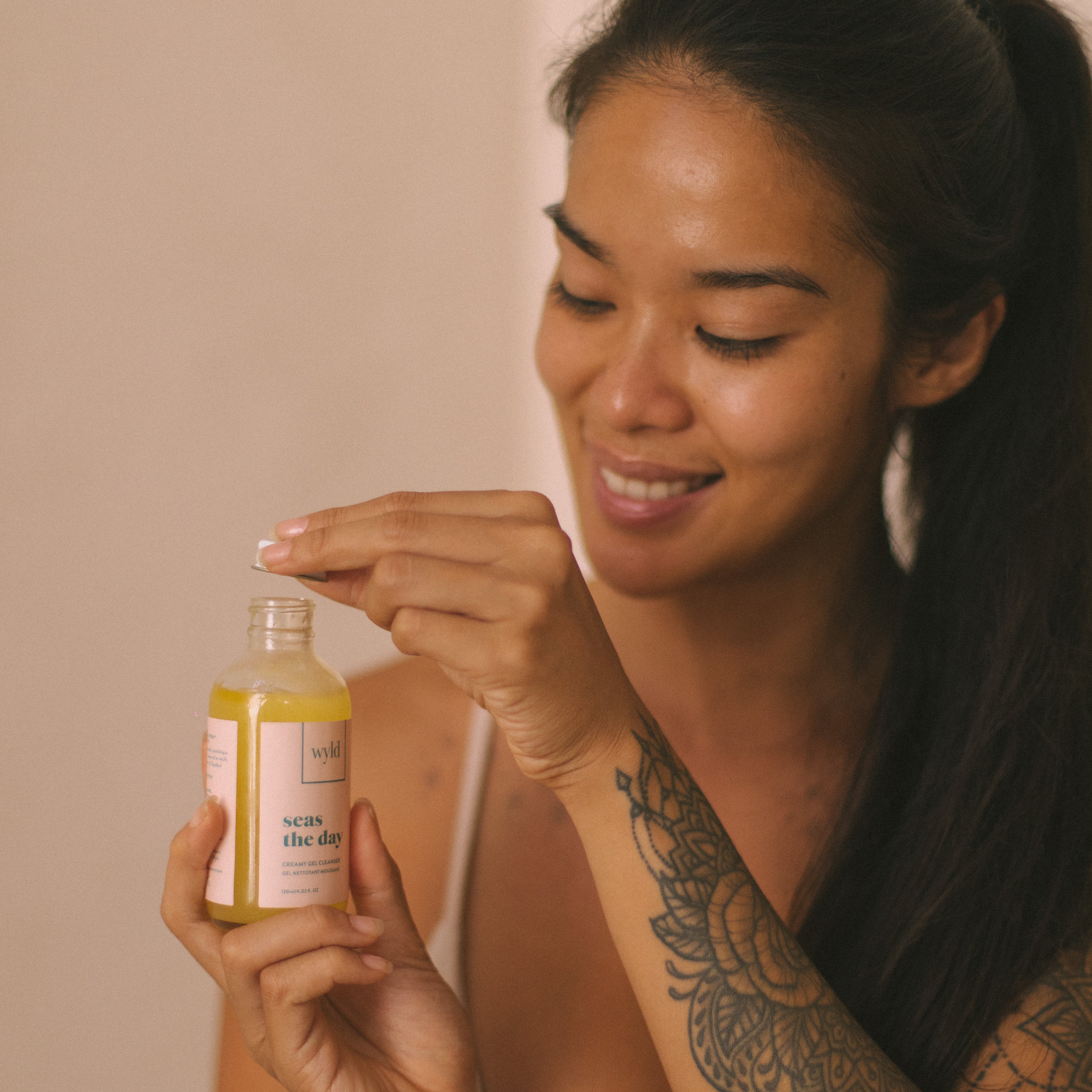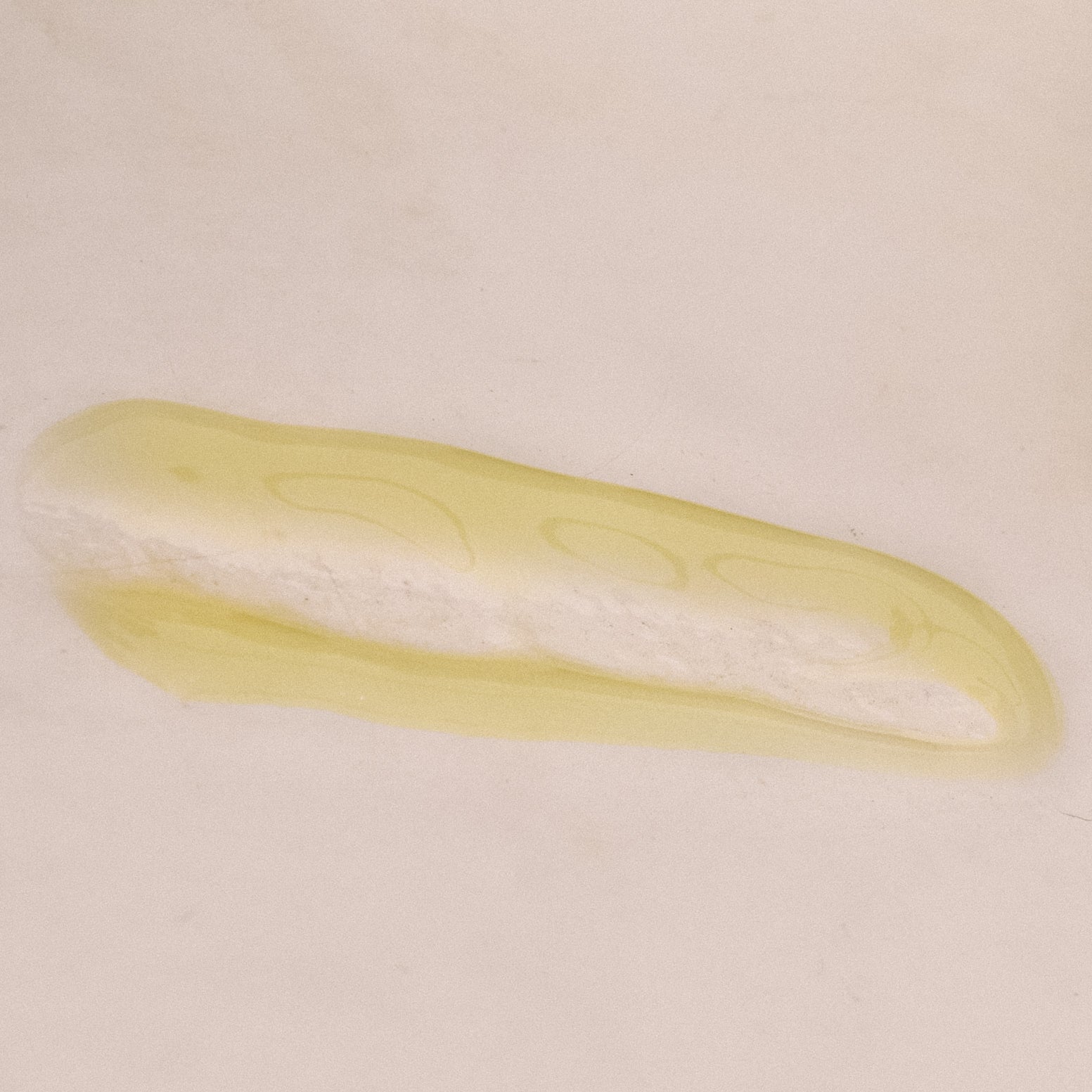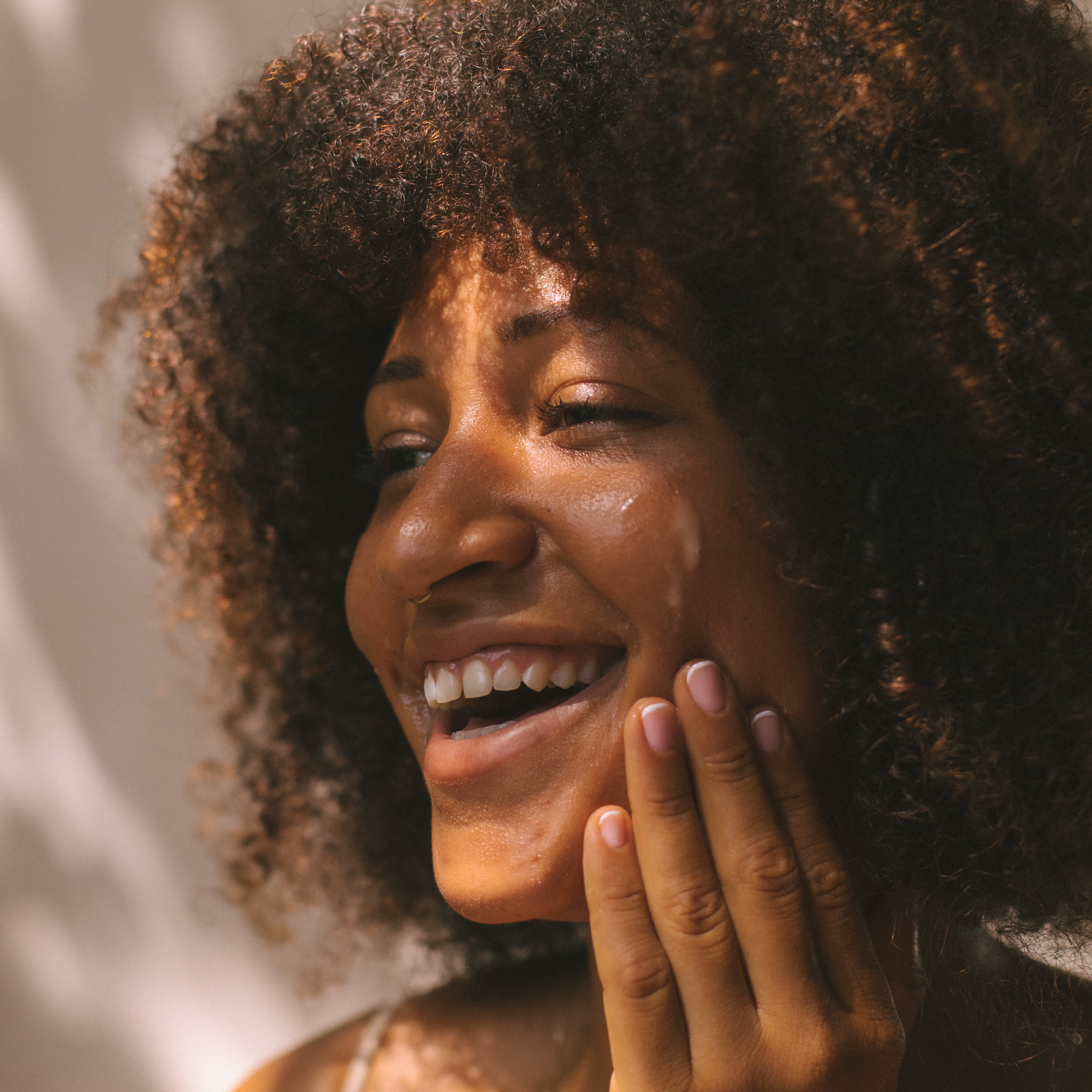 This product is currently sold out.
All skin types · Dry and/or Combination Skin · 120ml/4.02 fl. oz.
Get the Seas the Day cleanser you love, without the plastic waste. Reuse your existing pump and replace your cleanser with our refill option. 
Each Seas the Day refill comes in a glass bottle, with a recyclable aluminum cap.
1. Purchase our original Seas the Day Cleanser, and fall in love (pump included).
2. Once you're nearly out, order a refill and hold on to your pump!
3. Pop your pump into your new cleanser.
4. Recycle or reuse your old glass bottle. *Did you know glass can be recycled infinitely?
5. *Happy dance* because that's one less piece of plastic in our oceans!
How to Use
Shake before using. Unscrew the cap and Dampen skin with lukewarm water, apply a pea-sized amount (a little goes a long way) and wash off. For a deeper cleanse, pair with your Wyld konjac sponge. 
Use morning and night.
Camellia Oil
Organic cold pressed Camellia oil has a molecular weight identical to our skin, allowing it to be absorbed quickly. It is rich in fatty acids forming 85% of its content that leaves skin highly moisturized, plumped and protected. 
Moringa Seed Extracts
Grown on what is known as a "Miracle tree", Moringa has been used to purify drinking water since ancient times in Egypt. It is a nutrient dense antioxidant superfood that purifies, brightens and kills bacteria on the skin. It's also an antioxidant and anti-pollution powerhouse ingredient that protects our skin. 
Marine Plant Extracts
Our non-GMO seaweeds - Algin and Astaxanthin are marine plant extracts that leaves our skin soft, silky and supple. Both are potent antioxidants that help reduce the overproduction of damaging free radicals. 
Watermelon Extract 
Rich in vitamins A, B and Cs, watermelon extract is intensely hydrating and is full of lycopenes – a powerful antioxidant that helps repair the skin and intensely hydrates leaving skin feeling soft and plump. 
Hibiscus Extract 
Hibiscus is a botanical plant extract that's a natural source of alpha-hydroxy acids (AHAs), specifically malic acid and citric acid, that works to gently brighten the skin. 
Betaine
Betaine is an amino-acid derivative and humectant that naturally occurs in the skin. Betaine's strong water binding properties reinforces our skin's protective barrier, leaving our skin moisturized and hydrated without stripping.
ALL INGREDIENTS
Aqua, Glycerin, Decyl Glucoside, Ethylhexyl Olivate, *Camellia Oleifera Seed Oil, Sorbitan Oleate Decylglucoside Crosspolymer, Betaine, Sodium PCA, Coco-Glucoside, Glyceryl Oleate, Hippophae Rhamnoides (Sea Buckthorn) Fruit Oil, *Hibiscus Rosa-Sinensis Flower Extract, Citrullus Lanatus (Watermelon) Fruit Extract, *Moringa Oleifera Seed Extract, Algin, Astaxanthin, Sodium Levulinate, Sodium Anisate, Pentylene Glycol, Citrus Aurantium Dulcis (Orange) Peel Oil, Citric Acid
*Organic/Organique
**All ingredients are plant-based/Tous les ingrédients sont à base de plantes.
Shipping
Fast Expedited Shipping - we ship within 1-2 business days.
FREE shipping for orders above $59.
Hassle-free Returns
14-day Love it or Leave it Guarantee.
If you are not completely satisfied with your purchase, return it hassle-free. See our FAQ page for details.